PHOTO SESSIONS $750+
Through authenticity and emotion, photo sessions with Allison Corrin are crafted art and inspire appreciation for this beautiful life.Investment also includes the digital download of the final collection of high resolution images and personal printing rights.
FAMILY FILMS $900+
Family films hold the memories in real time, bringing us back to the way it all feels, in the sweetest places of mind and deeper still within the heart. Documentary photography in it's rawest, finest, most sincere form, family films are a treasured memento of true joy, twinkling wonder and life's most sacred moments.
PHOTOGRAPHY + FILMS $1250+
Still photographs and documentary films can be combined for a unique photojournalistic experience capturing the most beautiful nuances and authentic interactions of those most precious to the heart. Investment includes the high resolution images and final film for digital download.
BIRTH PACKAGES $2500+
As a silent observer, it's my job to anticipate each moment, feeling alongside each mother the raw emotion, full of vulnerability and miracle. Every birth is unique, whether in home or hospital, medicated or meditated, the process is a story, the grand entrance of a soul loved wholly.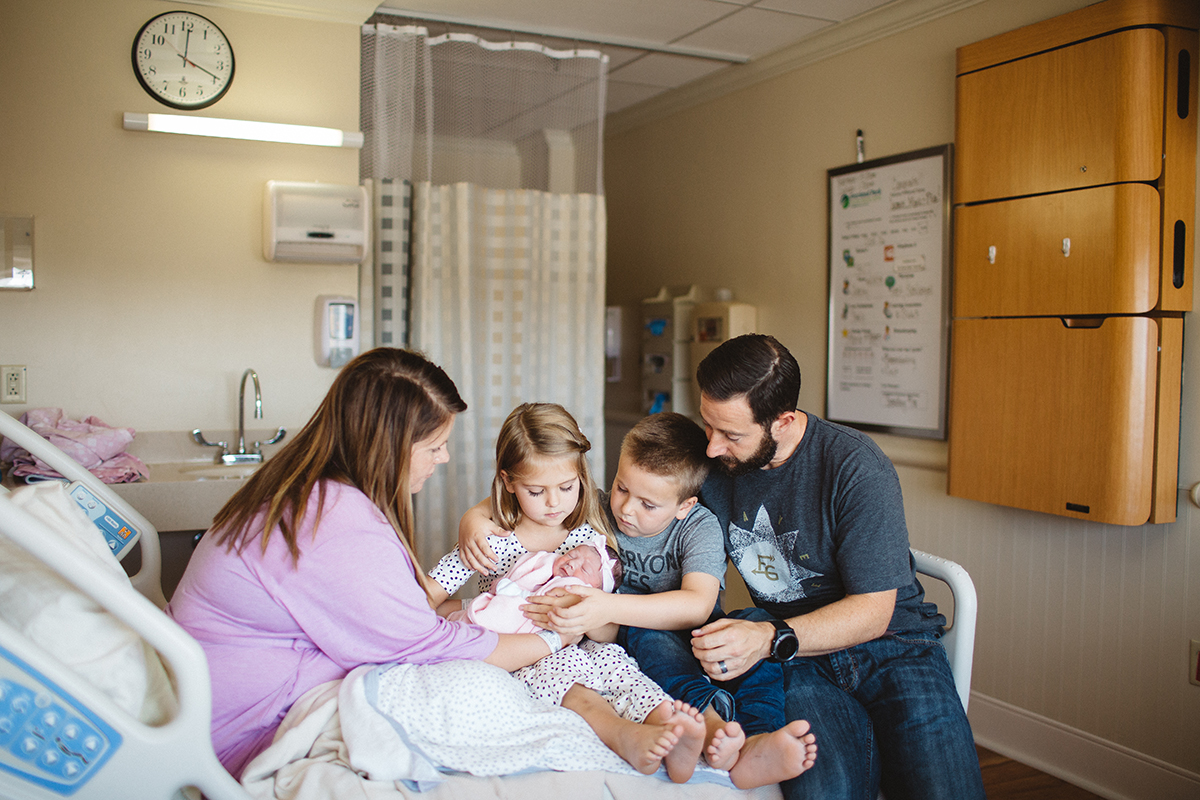 FRESH 48 SESSIONS $1650+
Fresh 48 Sessions document the freshness of heaven kissed skin within the first two days of life earthside. Documented at the place of birth whether hospital or home, sessions often include first welcomes and meetings by family members of simply the sacred space of finally holding the one your heart has always loved.
WEDDING PACKAGES $4000+
Whether it's been love at first sight or finally realized it was them all along, from growing up together or the promise to grow old together, love stories radiate hope. Documentation of the day you promise to choose each other every day forward it one of my greatest joys.